Red Day, 2019
Red Day stands for Renew, Energize, and Donate, it's an annual day of service hosted by Keller Williams Realty. Each year on the second Thursday of May, Keller Williams associates, clients, and vendors all come together and celebrate red day as a part of the KW legacy worth leaving. Making a difference in the lives of others and bettering the communities that we serve is the epitome of the Keller Williams culture. Community Service is a natural extension of our commitment to the highest level of professional customer service displayed throughout Keller Williams offices world-wide. It embodies the generous spirit and commitment associates have to giving back to the cities and towns that they live and work in.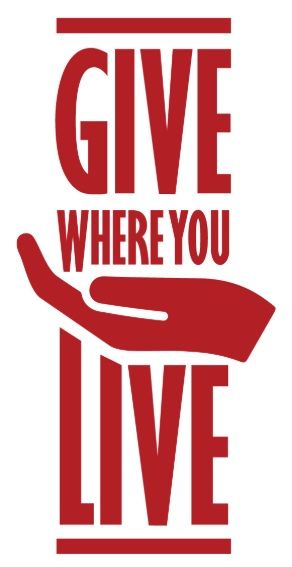 OPERATION SAFE HAVEN
Operation Safe Haven is a registered Non-Profit organization that provides housing and services to Veterans at no cost. Working with Federal, State, and local agencies, Operation Safe Haven will not only provide Veterans with a 300 square foot micro-house sitting in a quiet 277 acre campground, along a 65 acre lake, but they will also be providing Veterans with various programs developed to give them the tools that they need to adapt and overcome the struggles of PTSD.
Click Here to either get involved with Operation Safe Haven OR to make a donation!